Carling X CALM

/ More Than A Game
Created More Than A Game for a partnership with Carling and Campaign Against Living Miserably. We travelled around the country meeting diverse grassroots teams with one thing in common: they use football as a way of looking out for each other and spotting signs of mental health challenges. Ashley Cole hosted series one, and series two saw us bring in Darren Bent and Marvin Sordell, the campaign clocking up 9m views and counting. Here's EP1 with The Denny Warriors.
To champion their focus on small and medium businesses, eBay created Dream Transfer, bringing Roberto Carlos and End Aluko out of retirement and allowing Sunday League teams to bid for them. At JOE Media we were tasked with amplifying the campaign across our main and sports channels, whilst also creating our own edits and assets with Chris Kamara and Fabrizio Romano in Milan. The campaign won 10 awards including D&AD's Best Use of Use of Talent & Influencers.
Adidas

/ The Sub-7 Ironman Challenge
Adidas asked for a creative campaign with Olympic champion Alistair Brownlee as he trained for an attempt at the impossible... breaking the 7-hour Ironman barrier. We asked Jemel One Five to front the campaign meeting Alistair, George North, Lauren Steadman and Courtney Lawes as he showed our audience just how enormous the challenge was. Across our 4 hero videos we saw 16.5 million impressions, and increased brand association with moments of achievement.
Tasked with helping KFC tackle the misconceptions the public might have around where their chicken comes from. Through using popular influencer Niko Omilana, and humour as a vehicle, this campaign confronted these misconceptions, educating and enlightening our audience about the work KFC do around welfare. We saw 1.5m views of the video on JOE channels and moved sentiment in a positive direction.
BRITA
/ Just Tap. Filtered
Worked with a small team to create 'Just Tap. Filtered', a series of 7x social ads for BRITA starring Joanna Lumley & Gethin Jones. The videos saw a reach of 6.8m on Facebook and 2.9m on YouTube.
McDonald's
/ Snackable Social Content
Brought together brand and product truths, with online culture and topical moments, to completely overhaul social content. Achieved organic reach in the millions and 20% engagement rates, both an increase of 150%, primarily through lo-fi content, on small budgets and quick turnarounds.
As part of a small team, crafted, wrote and successfully won a pitch for Reese's with '#SORRYNOTSORRY' – their first foray into digital/social advertising in Europe.
BRITA
/ The Feel Good Filter
Ensured the scripts, social cutdowns and creative strategy were optimised for social, for BRITA's 'The Feel Good Filter' TVC campaign, produced by a partner agency.
Worked as a social creative consultant on Cineworld's 'Feel More' campaign, ensuring the captivating 'Unmissables' film would work as hard on social as it did the big screen, helping drive a 30% increase in social engagement and a 25% increase in Unlimited Card sign-ups.
Ideated and successfully pitched an online game for the Defence and Science Technology Laboratory, who needed to fill 50 roles. Had to be engaging whilst providing a window into the kind of challenges the job would involve, without showing any real work due to security issues.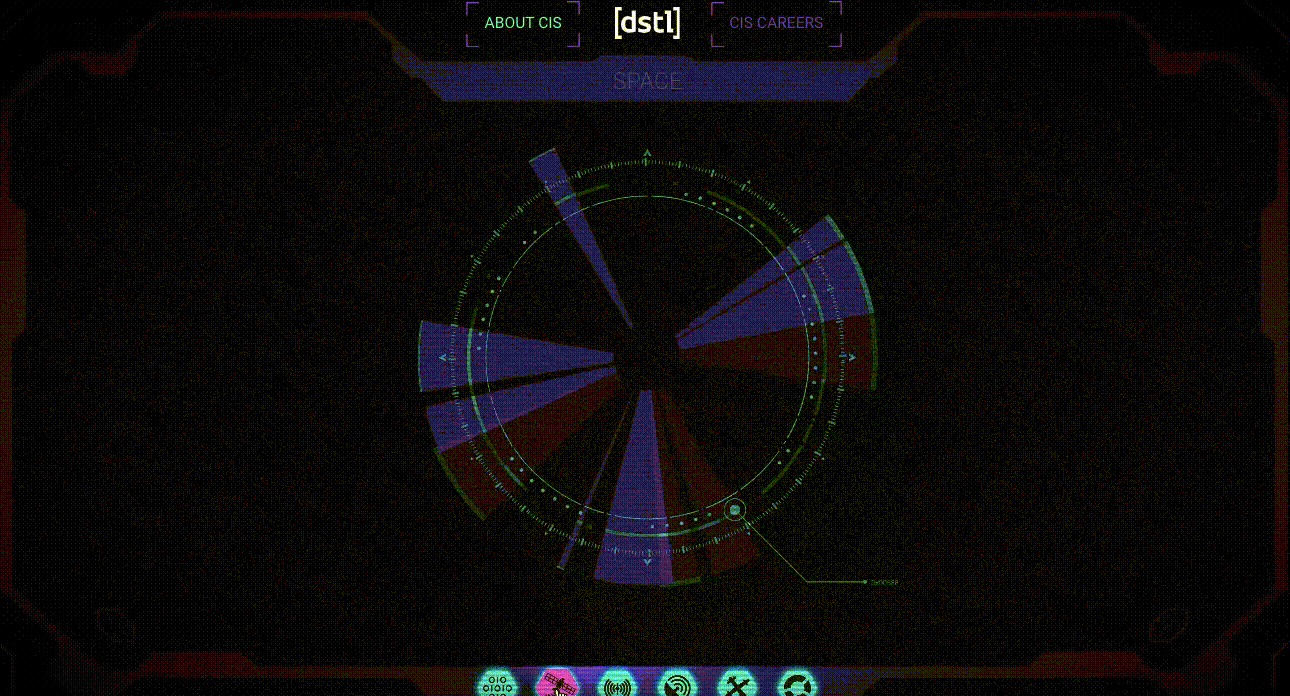 PG tips
/ Victoria Beckham Reactive
After hearing Victoria Beckham claim she only drank PG tips tea, this was turned around and posted back to her by Monkey within the hour.
Jack Daniel's
/ Cinemagraphs
Ideated and commissioned visually-engaging cinemagraphs for Jack Daniel's social channels that outperformed average engagement by 300% and were subsequently pushed out globally.
To celebrate the launch of Wing Roulette, devised a campaign around 'fingers' that encouraged Nando's fans to get involved online.
PG tips
/ Monkey's Monumental Mission
Lead the social strategy and creative input for PG tips' Comic Relief partnership, where an animatronic Monkey was sent up The Shard.
Soul Sergeants
/ The Divine
Conceived, wrote, planned, directed, produced and edited a film for a friend's clothing brand collection. A lo-fi personal project, I'm proud that we achieved this with zero budget, using housemates and filmed at home, all in one evening.
Postman Cat
/ A Twitter Thread
One day my cat Billy returned home with a note attached to his collar. My girlfriend replied and we developed a penpal via the cat. Eventually I shared the story on Twitter, as it had brought us much joy during a difficult lockdown . Could not have predicted my cat would go viral overnight. Or that millions of people worldwide would read the story. Or that over a hundred journalists and producers from print media, online, TV and radio would get in touch over the next few days. We were live on This Morning, on Radio 1 and in The Sun newspaper, to name a few. Never sought to gain anything from this. But we did enjoy it. And Billy remains well.
Drone
/ Hengistbury Head Sunset (personal project)
Drone
/ Epping Forest Sunrise (personal project)
Burning Man
/ Black Rock Candy (personal project)